The Car Wash Loyalty Company
More customers, more often, spending more.
Learn how you can start with UWash App: 651-661-9710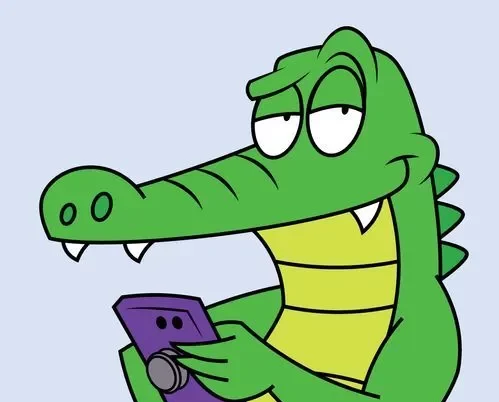 UWashApp
Easy-to-use payment meets fun

Business & Fleet Accounts
Fleet programs build business! Fleet owners can keep the fleet clean, maintain wash costs easily through the app — and you get loads of wash business from one dependable customer. Efficient!

Membership
Create membership programs that work for YOU. Go unlimited, or set monthly limits to your programs. Either way, gain consistent monthly income through memberships!

Wash Packages
Give your customers the option to choose wash packages on your Automatics, Self Serves, and Pet Washes! Budget your costs and wash whenever you like.

Umbrella Policy
Give your customers extra weather protection with our Umbrella protection program. If it rains or snows, customers can get a quick basic rewash for an extra few dollars.

Invite A Friend
The best way to get the word out about your business is….your customers! Nothing builds business like customer referrals. With UWashApp, you can reward customers for inviting their friends to your wash.

Star Rewards
Reward your customers when they use the app and keep washing at your wash. Award stars for each service purchased, and once your customer has earned 10 stars, they earn a free wash!
Why not have your own custom mobile app?
Meet your customers right where they are at – on their phones. Build loyalty while giving your customers an excellent experience.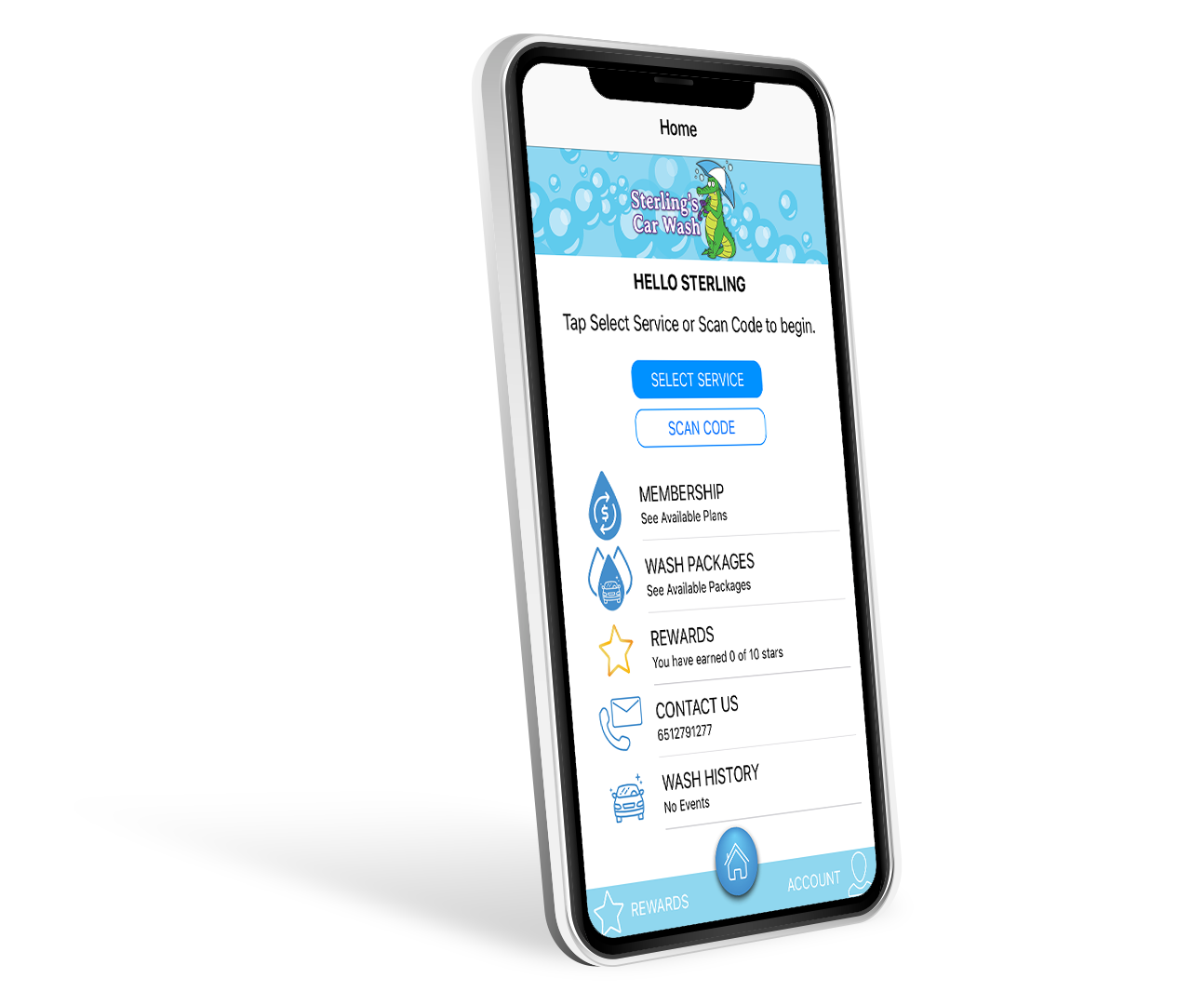 Create custom membership programs
Use unlimited washes, unlimited vacs,
turn-key fleet, commercial and business account programs – all to make your wash more valuable and keep customers coming back.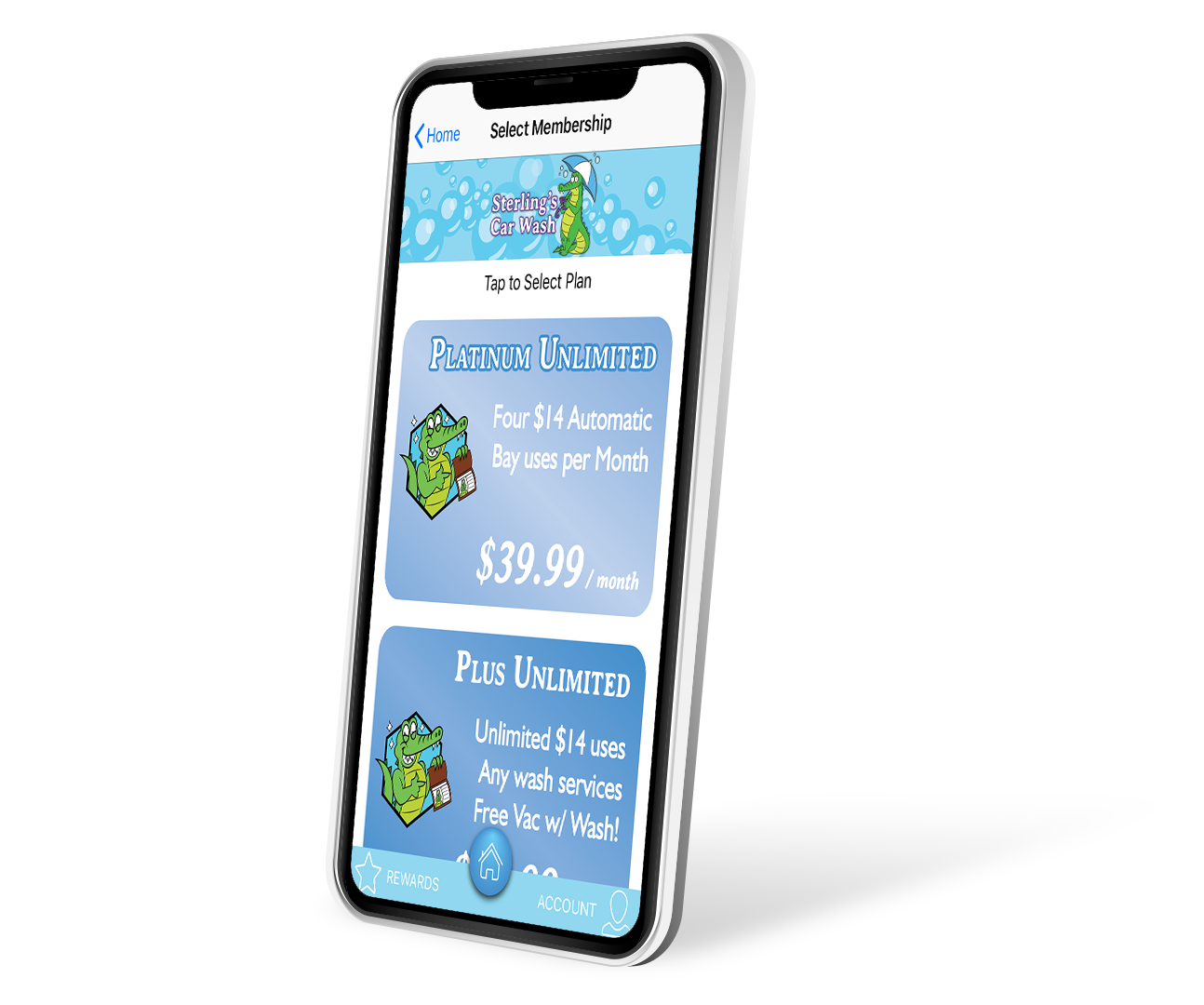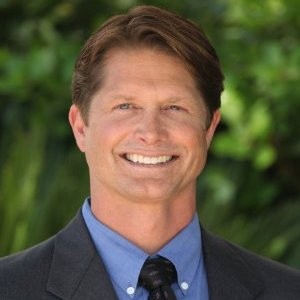 Jim Aldrich
Conejo Car Wash
I had 278 new app customers – 273 came back for their second wash – in just 60 days…and all I did was put up the signs WashCard provided!
"
"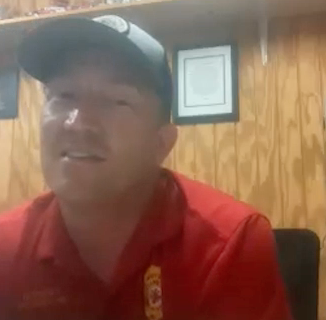 Brian Croft
Classic Auto Wash
I upsell to the $14.00 wash to award a rain check and free vacuum – I would not be able to do this without the UWashApp
"
"
Upgrade WashCard Equipment
Tap-to-Pay upgrades for your WashCard equipment are uncomplicated and straightforward. By replacing the door – you keep the same box – and a few other steps you can get the latest payment technology.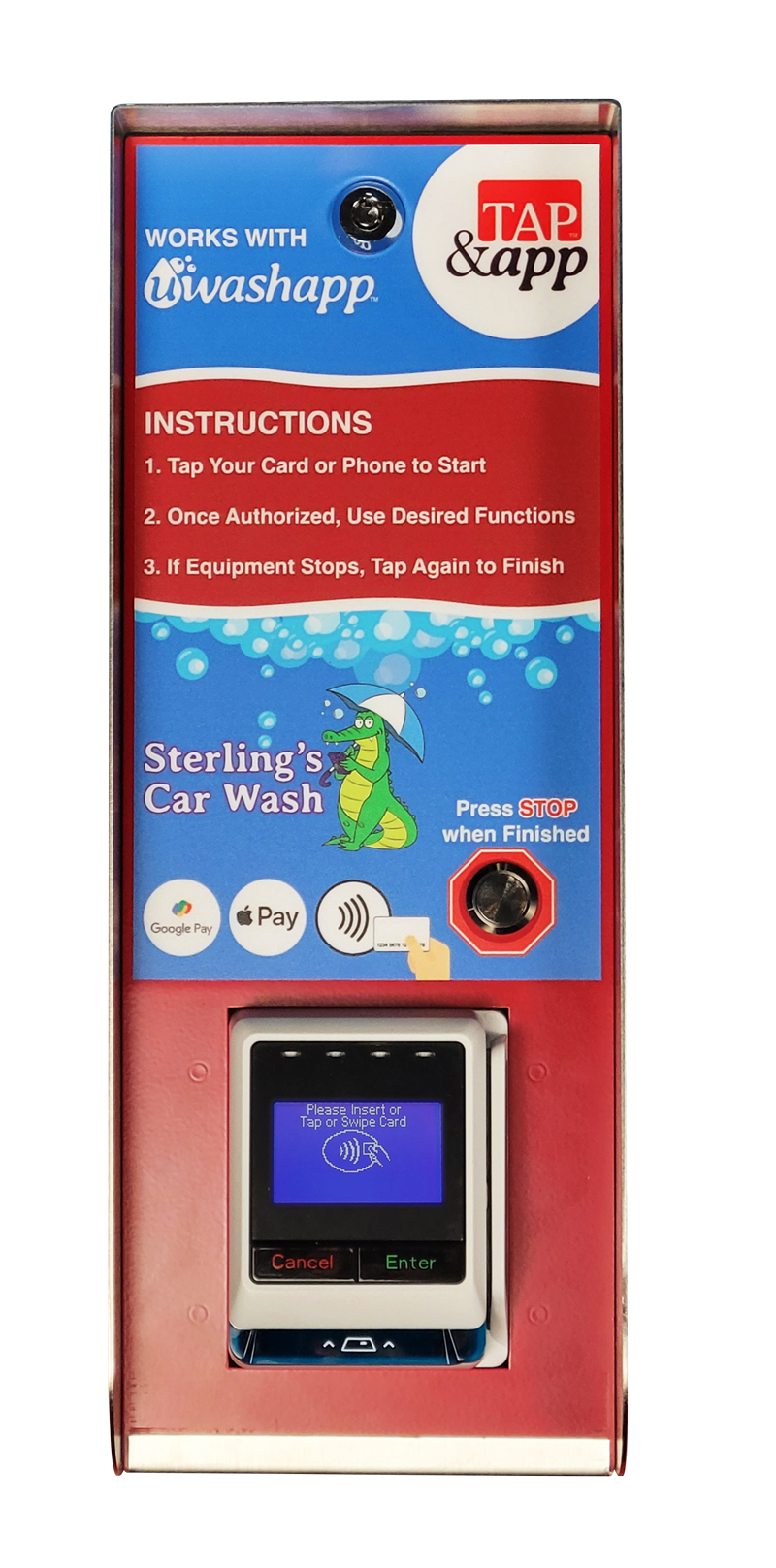 Upgrade WashPay Equipment
Do you operate a WashPay system? Upgrade to Tap-to-Pay by replacing the door on your current box. We've made this plug in really straightforward. Plus, you get the feature–rich, customizable UWashApp Free!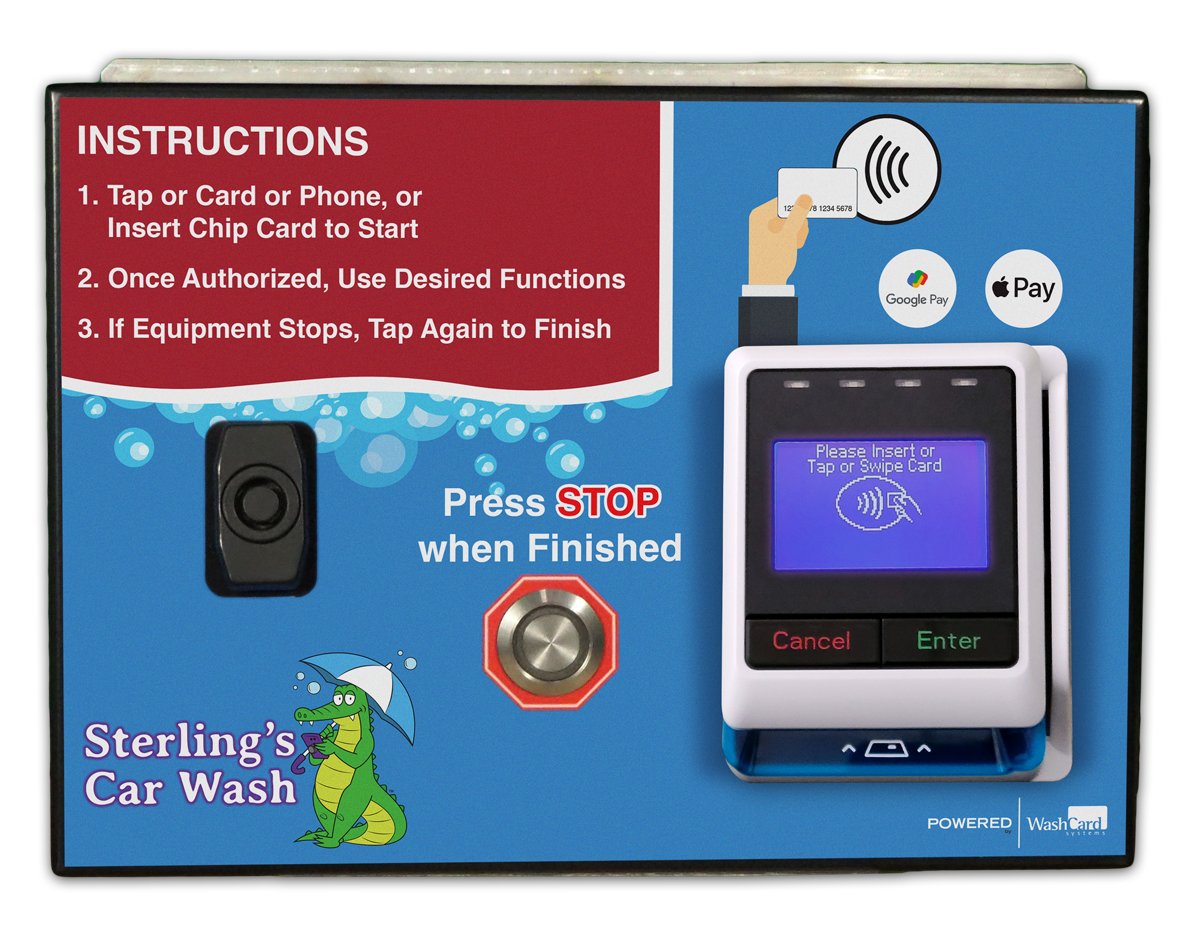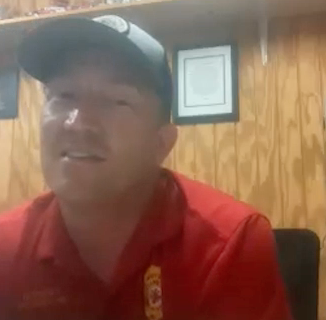 Brian Croft
Classic Auto Wash
I can be on vacation or fishing and can turn on the wash for a customer that was having issues at the wash. Cleanest fix to get refunds to customers.
"
"