Our BayStation builds sales, loyalty & profits
This is an all-in-one solution your customers will love. It simplifies transactions and gives you the tools to upsell washes, manage your business better and make higher profits. We don't think there is anything else like it – anywhere.
Find out more about BayStation: 651-661-9710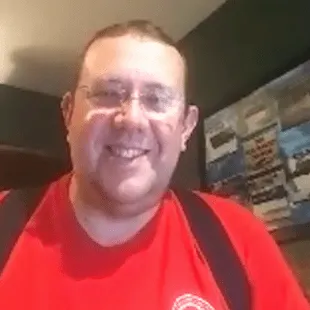 Patrick Barbor
Mud Magnet Car Wash
Remote activation is great when a customer calls with an issue and you can turn on the wash for them right from your cell phone!
"
"
Will the BayStation work with my setup?
You can choose between three optimal sizes, each with multiple configurations. Pricing flexibility is built in for individual service pricing for up to 12 products.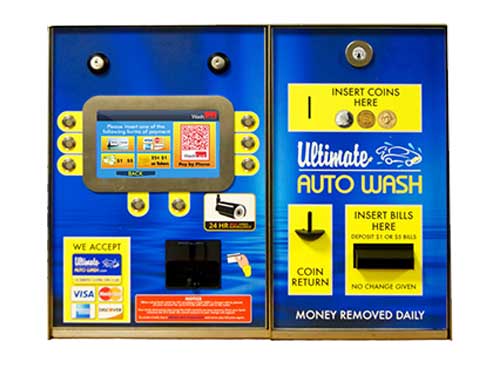 BayStation accepts any form of payment.
Working with your credit processing provider, the BayStation accepts mobile and tap payments and interfaces with our UWashApp.