Tap&App – The All Access Car Wash Payment System
Today, 50% of consumers say they will not shop at a store that does not offer contactless payment methods. Tap-to-pay is the new cash!
‍
Give your customers all of the payment options with our All Access solution.
Tap. Chip. Mag Stripe. Apple Pay. Google Pay. Loyalty WashCards. UWashApp.
Learn how you can implement tap-to-pay: 651-661-9710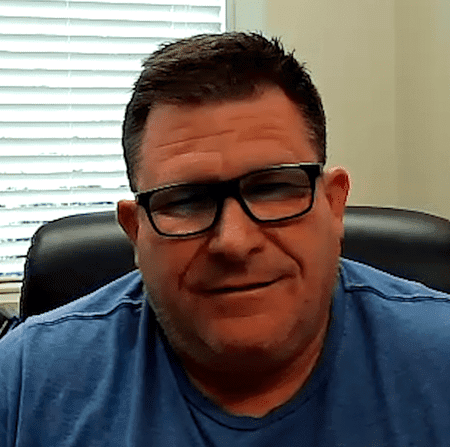 Michael Shonka
Bubble Land Car Wash
WashCard delivers great support and is always ahead of the curve in terms of payment technology. They bring things that always benefits my business – which has really grown!
"
"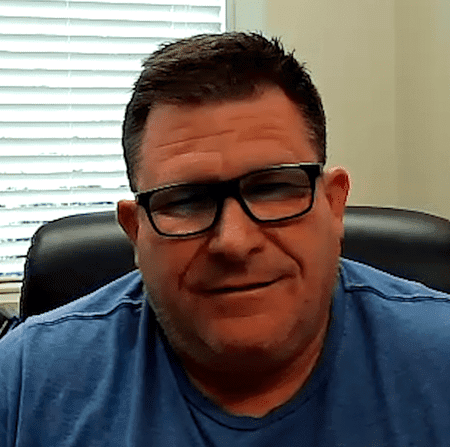 Michael Shonka
Bubble Land Car Wash
How many people left your wash because they can't easily reach your pay station? With the UWashApp they feel like they own the place!
"
"
Upgrade WashCard Equipment
Tap-to-Pay upgrades for your WashCard equipment are uncomplicated and straightforward. By replacing the door – you keep the same box – and a few other steps you can get the latest payment technology.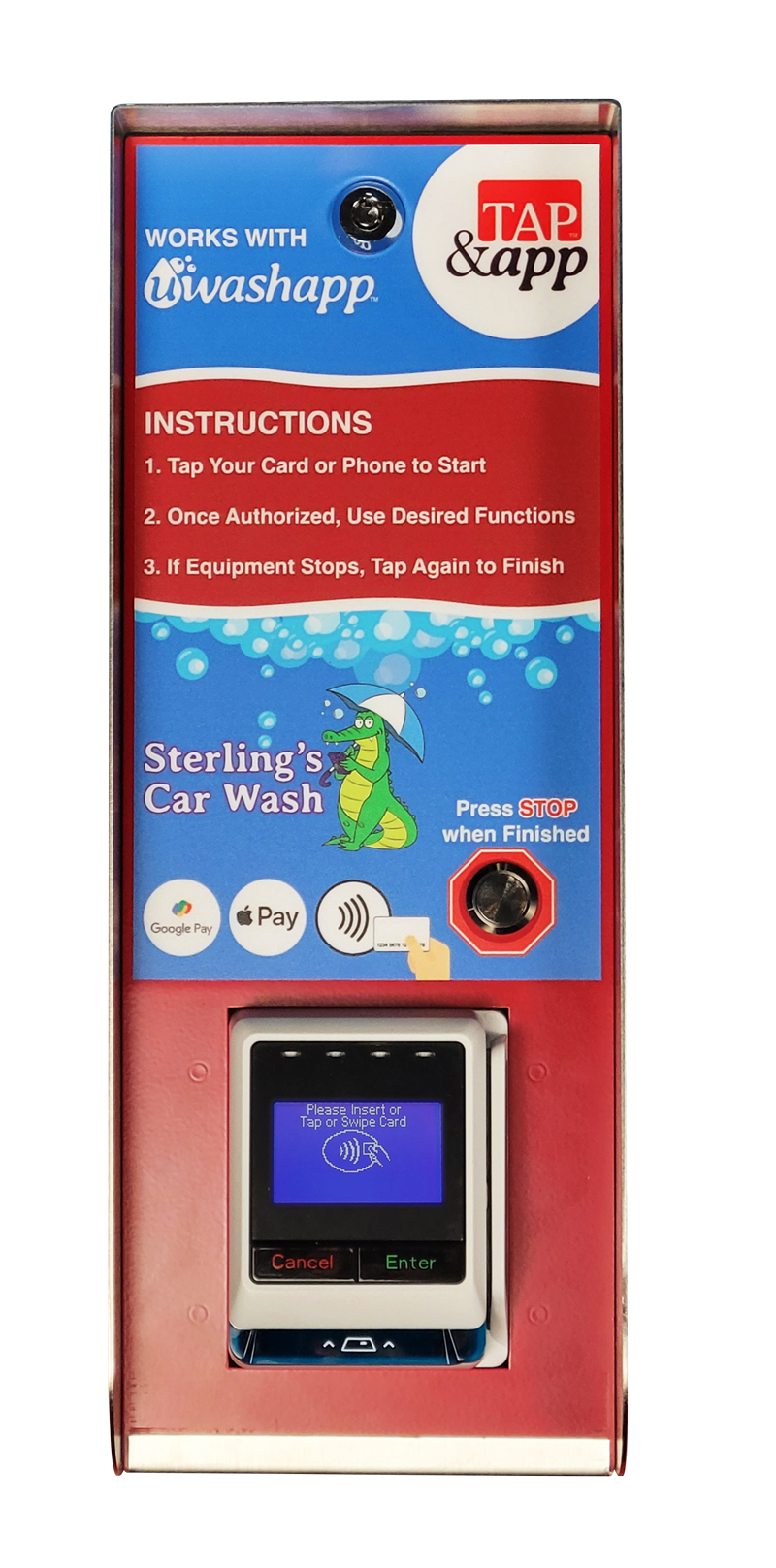 Upgrade WashPay Equipment
Do you operate a WashPay system? Upgrade to Tap-to-Pay by replacing the door on your current box. We've made this plug in really straightforward. Plus, you get the feature–rich, customizable UWashApp Free!