Fleet, Commercial & Business Accounts
The fastest way to build volume AND loyalty is with business accounts!
Businesses need clean vehicles and simple payment programs.
Get started with fleet, commercial, and business accounts: 651-661-9710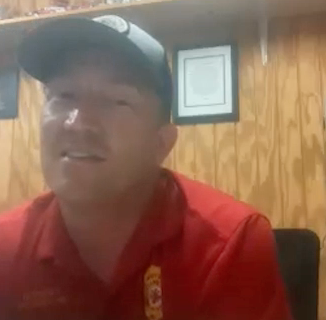 Brian Croft
Classic Auto Wash
I'm getting more washes per month from the same people
"
"
More sales – less work
Business owners can set up an account with you and add their employees to "Keep the Fleet Clean". They manage their own account – once they are set up, there's little or no additional work on your end.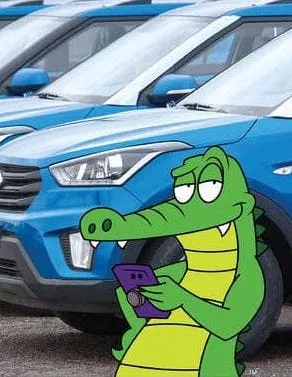 Count Up delivers more time at the wash and more sales
A fleet and commercial program with a Count Up feature allows customers to wash until they feel their vehicle is clean. That means cleaner fleets and more time at the meter. That's a Win-Win!