We help owners invest in their car wash & success
The WashCard team is committed to helping you acquire the best technology and build the most loyal following for your business. We want you to get "All-In" with WashCard – and have it make sense for you.
Start the conversation: 651-661-9710
Do I have to be a big operator?
You don't have to be a big operator to get lower fees. All you have to be is 'All-In" – Loyal! WashCard delivers the highest value and lowest possible fees by combining the volume of independent operators.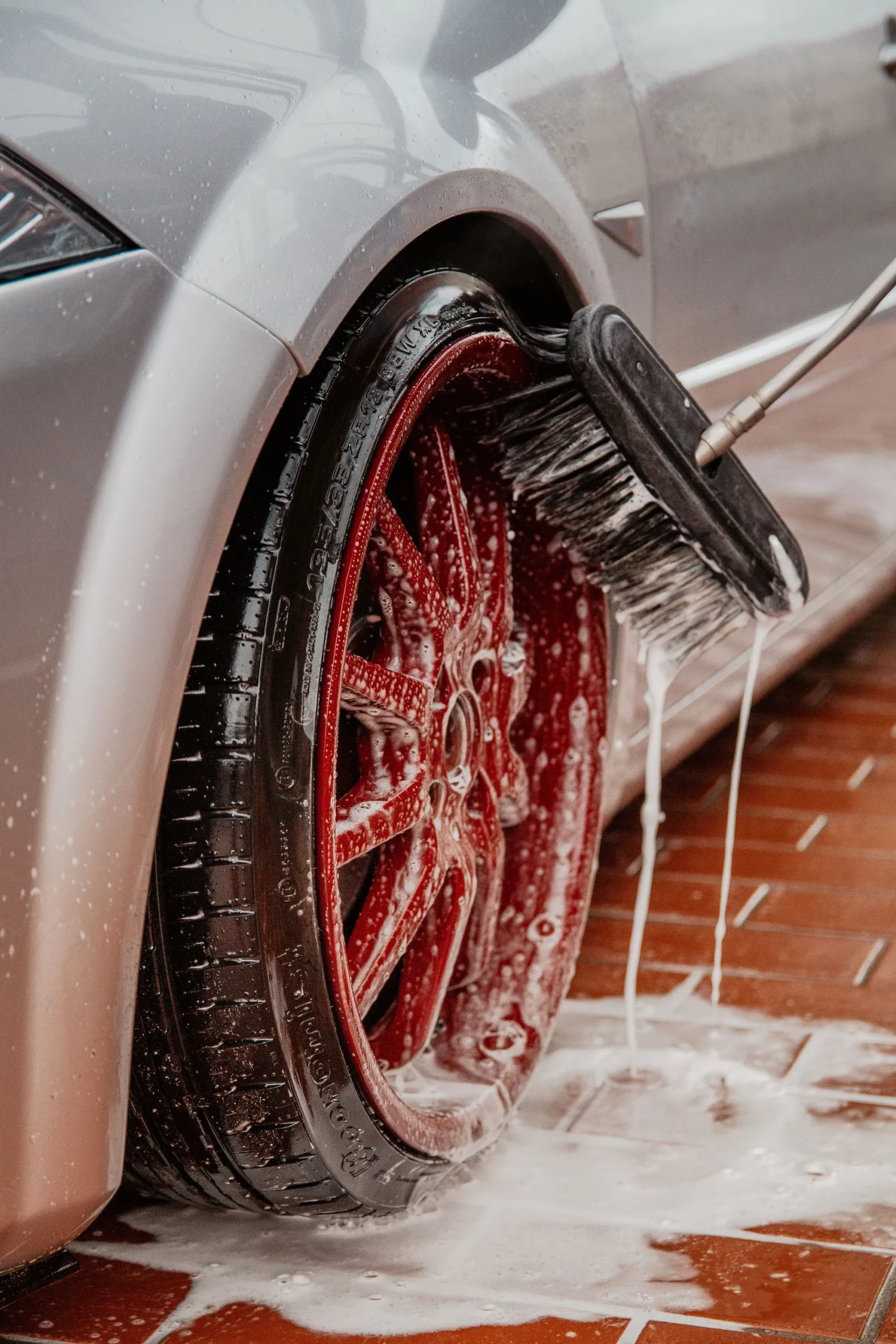 Are there hidden fees?
At WashCard, we are upfront about costs and fees. We do not hide fees within credit card fees – or anywhere else. We always operate with complete transparency. We deliver the car wash operators the very best value in the industry.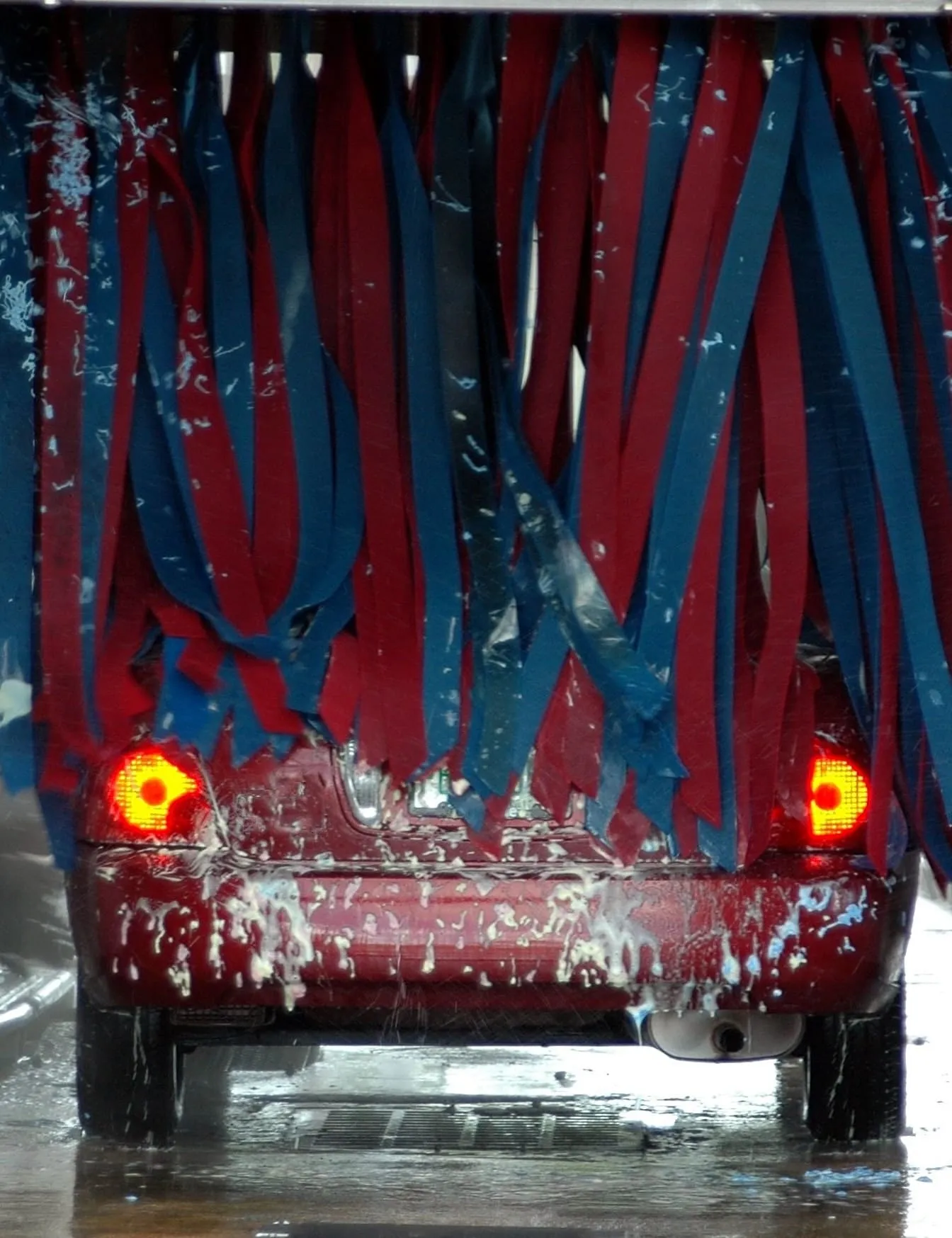 Annual 5% Marketing Reinvestment
Every year WashCard reinvests 5% of your collected fees back into your business where it matters most – point-of-sale signage that builds your business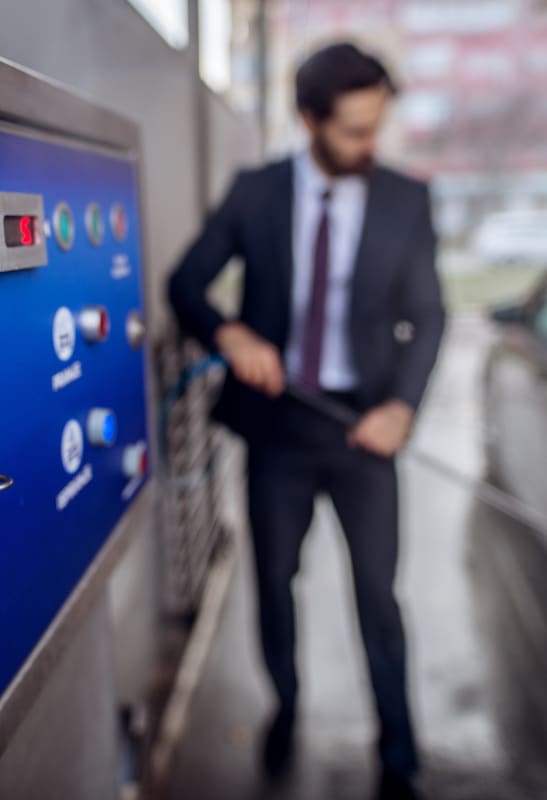 Annual 5% Charitable Community Giving
WashCard will take 5% of your collected fees and donate 100% of those proceeds to a non-profit charity of your choice.