We believe in loyalty and giving back to the community.
Together we can make an impact.
Talk to a specialist today: 651-661-9710
Annual 5% Charitable Community Giving
WashCard will take 5% of your collected fees and donate 100% of those proceeds to the non-profit charity of your choice.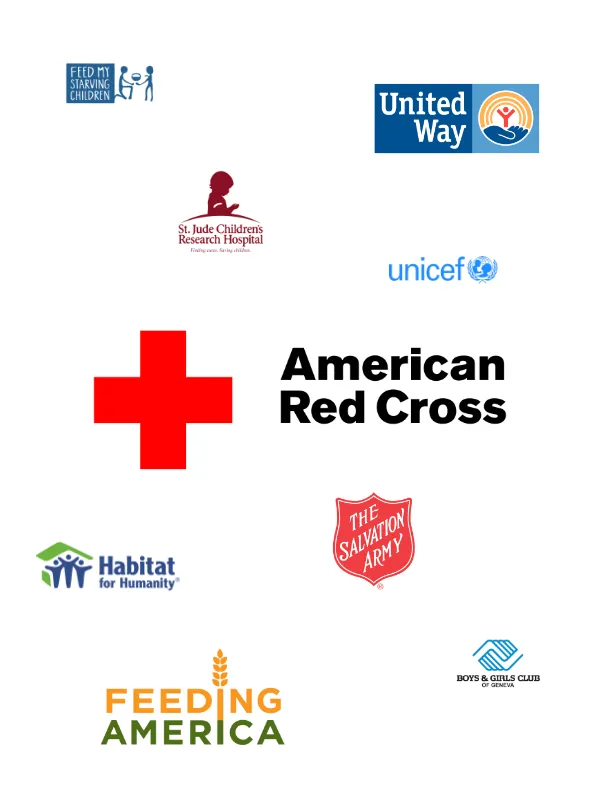 Annual 5% Marketing Reinvestment
WashCard reinvests 5% of your collected fees back into your business where it matters most – point-of-sale signage that builds your business.