Awareness, consideration and purchase.
These are the three steps consumers make when they are considering buying products or services. And there isn't ANY better place to build awareness, present services for consideration and drive a purchase than in or at your car wash.
Build awareness with great signage – Support consumer engagement and learning –
Signage works for you 24-7!!
Quality – A simple, colorful sign package will break through clutter and brighten up your wash‍
Services – Simply, clearly communicate all the benefits of your customized UWashApp‍
Experience – Clean, easy-to-read signage with easy-to-use QR codes enhances ease of experience‍
Their Connection with Your Brand – Car washes are fun! And the UWashApp brand featuring Sterling the "Spokes-Gator" brings character to your wash.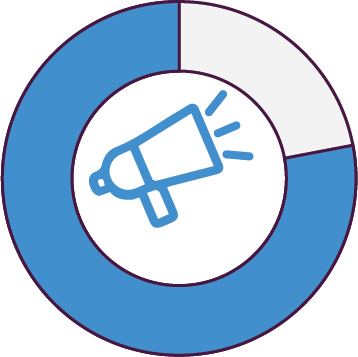 78% Member Increase in 6 Months With Sign Packages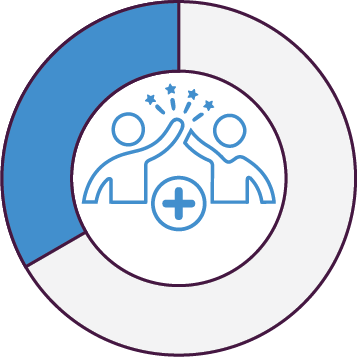 33% of Invited Users Come And Use The Wash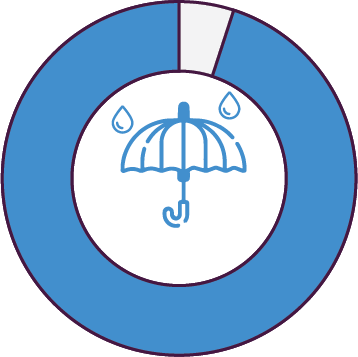 95% of Umbrella Policy Purchases Go Unclaimed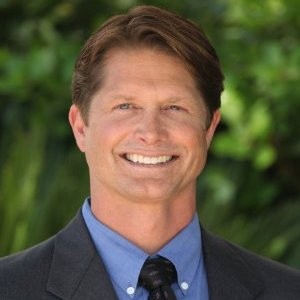 Jim Aldrich
Conejo Car Wash
I had 278 new app customers – 273 came back for their second wash – in just 60 days…and all I did was put up the signs WashCard provided!
"
"